THE PROJECT
We create dynamic presentations from photographs, videos, music and text.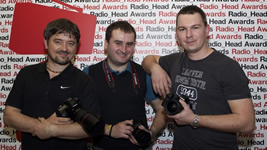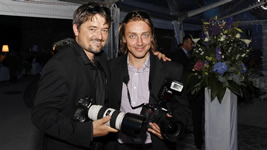 Our standard outputs got simple forms, modern look, maximum 10 minutes in length and they are low-cost. Within a short time we offer intensive multimedia experience. Time is running fast. For more complex documentary, promotional video or art forms we communicate with clients intensively in preparing, implementation and its finalization as well.
We like the "enlightened" clients who know what they need. They also let our creativity and knowledges find them suitable visual resources and form that effectively addresses their clients. We use a wide range of image options. We create images from the air and doing time-lapses. We combine dynamic and static images to achieve your vision. We are inspired by progressive artists and specialists in demanding markets. We are constantly learning, investing in technology and software.
Our creative possibilities are greater than we can show the current portfolio. We like demanding clients. FotoFilm production does not act as traditional production studios and advertising agencies. We are flexible, low-cost and open to new challenges and demands. We got tools to share easily your presentations, but at the same time we know how to protect the sensitive private part of it. We are your advantage in a competitive fight. We are your triumph card for presentations, online and on social networks.